Jannecke Sanne Normann/ FOTOKUNST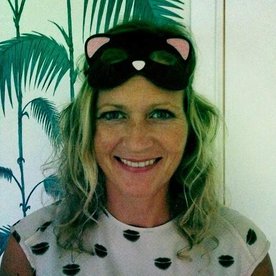 I am a photographer based in Oslo, Norway. Born in 1972. I studied photography and art in Paris at Univetsité 8, before working as a photographer assistant and becoming a photographer in 1998.
Photography has always been close to my heart and I inherited my first mirror camera at the age of 12.
For the latest six years I have been working only with art photography, and solo exhibitions.
Please follow by work at Facebook @artbyjannecke and at instagram @janneckesanne
Contact
E-mail: jannecke@jannecke.com